Adventures in Amateur Radio
Developing the skills to take radio outdoors can be rewarding, exciting and also very useful.
Whether your focus is on having a radio for emergencies or simply finding new places and challenges for operating your radio, I share your passion.
Enjoy and get outside!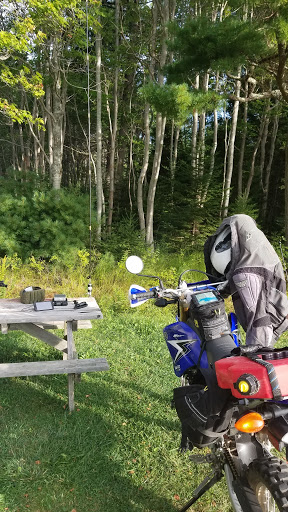 Next Steps...
This is should be a prospective customer's number one call to action, e.g., requesting a quote or perusing your product catalog.